Information for buyers - all at one glaze
We help you to find a home you love!
Here you can find all the information you need about buying your new home:
---
Find all homes for sale

---
Tipps for buying a house
Do you know all the criterias you need to know during a house visiting?
In our blog, we have gathered all the tipps to save you time and costs.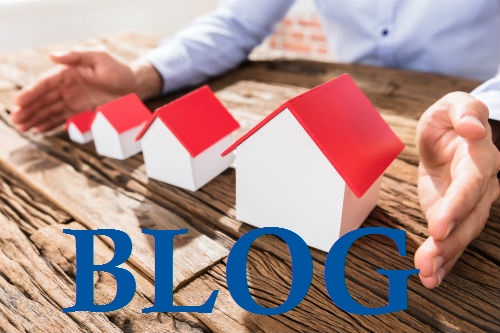 ---
Our exclusive Seminar for buyers
In this Webinar you will learn everything about buying your dream house from financing to contracts.....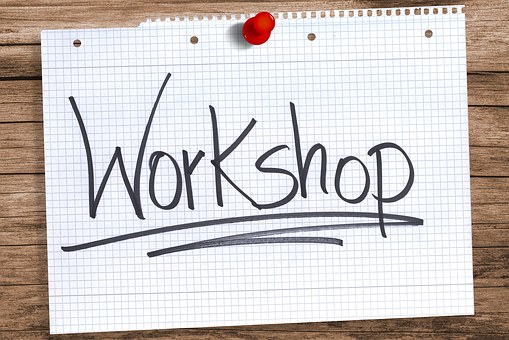 Coming soon!
---
Mortgage Calculator
What you don´t know about adjustable rate mortgages may cost you.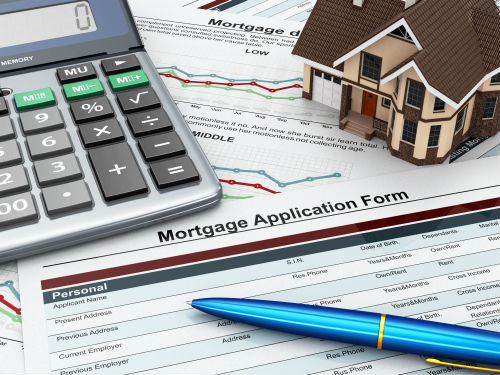 Here you can calculation the mortgage.
---
Market Stats
With our experience we are always up to date about the value of a house. We make sure, you do not pay to much for your dream home.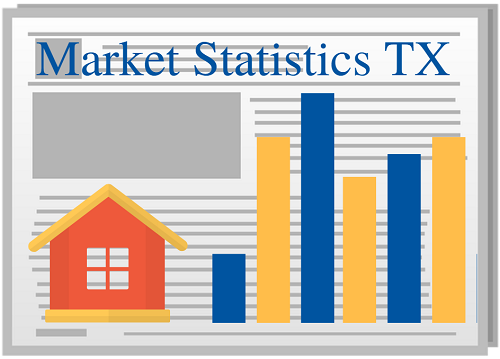 ---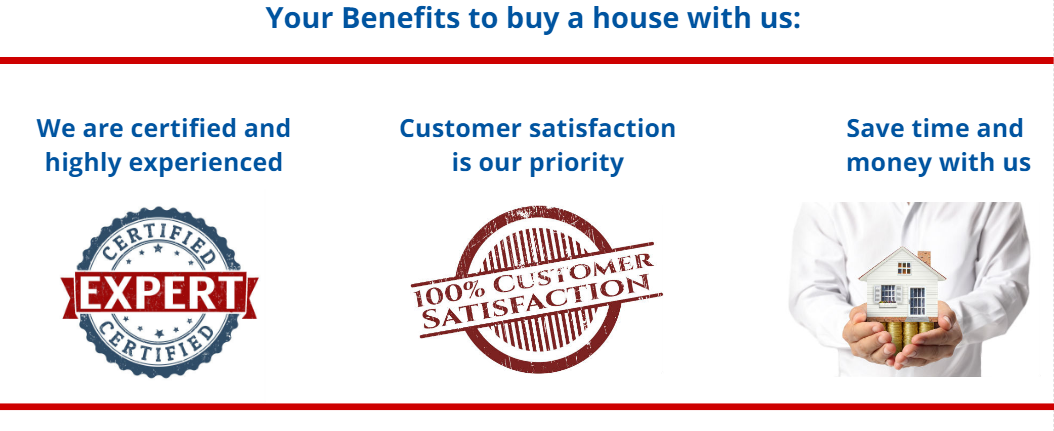 Let´s work together to find a home that YOU love! Contact us
---
Home buying process (Infografic)
You want to know more? Contact us